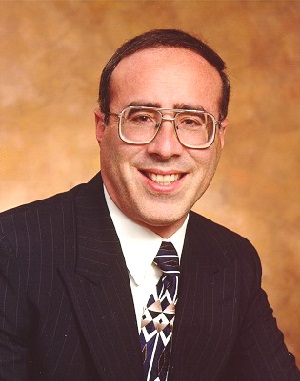 HOWARD KOHN, President and CEO, is a highly experienced urban, suburban and rural economic planning consultant. An economist as well, his work frequently entails defining opportunities, defining market positioning, and defining economic impacts relating to public and private activity and developments.
Howard pioneered the renowned commercial revitalization efforts in Baltimore, beginning his career as the initiator, economic analyst, and project planner for those efforts
With 35 years of experience, Howard has directed projects throughout many parts of the United States. His plans create economic and revenue producing benefits. His community, downtown and other revitalization projects have been prepared for a broad range of suburban and urban settings. Howard's plans are successful because they reflect his awareness of what attracts people to certain areas for business, shopping, and recreational activities as well as those raising families.